Lettering Layouts
If you've ever struggled with which lettering styles to pair in a layout, how many of them to pair, how to integrate design elements, text weight and scale, this class has you covered.
Understanding Effective Layouts
Follow best practices for discovering how the elements within layouts work and what you can do to apply the same elements to your own work.
Communicating the Message
Learn how to create emphasis in all of the right places for impactful, beautiful messaging that resonates with the reader.
Layout Planning & Adjusting
Follow along with some quick exercises to plan out your layout and adjust it to perfection without starting over each time.
Take it Further
Once you create a layout you love, follow the next steps for digitizing your artwork and using it for multiple applications in the future.
Class Projects
Ease into the process with a simple layout with a low word count and minimal elements.
Build on the process and introduce longer phrases with more dynamic elements.
Best practices for lengthy quotes and phrases with flourishes and illustrative elements.
Why this Class is Different
The Entire Process, Narrated.
Seeing someone create a layout in a timelapse is fun, but understanding why certain elements, styles and scales were chosen is even better.
No layouts were prepared in advance of their recordings; you witness the entire process in the most genuine way, from start to finish. Every design consideration is narrated along the way so you know the 'why's' while also witnessing the 'how's'.
With bonuses to help your process along, you'll have everything you need to dissect successful layouts and apply everything you learn into your own work in a logical, meaningful way. No matter how far along you are in your layout journey, you can take things as simple or as complex as you'd like.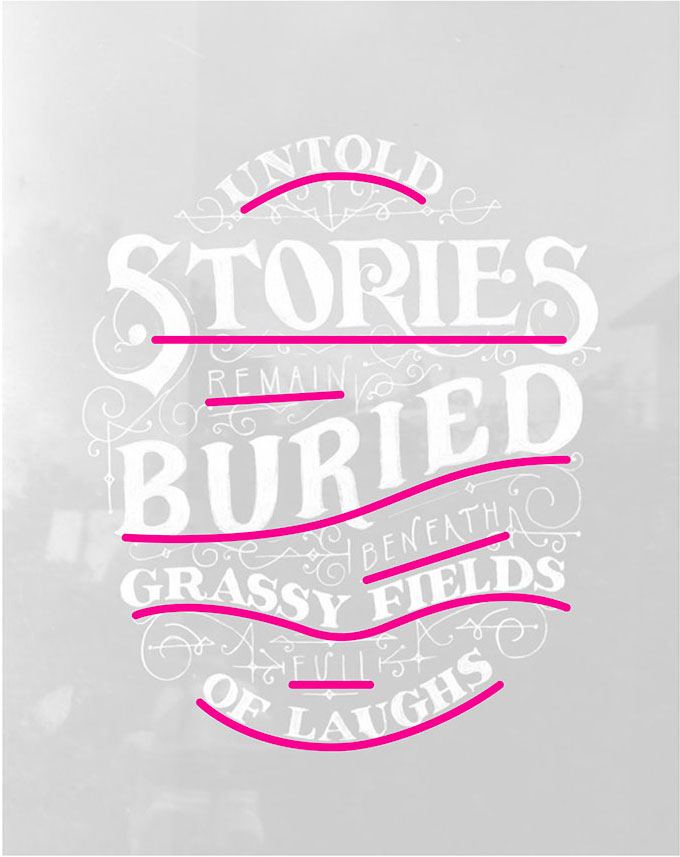 Your Instructor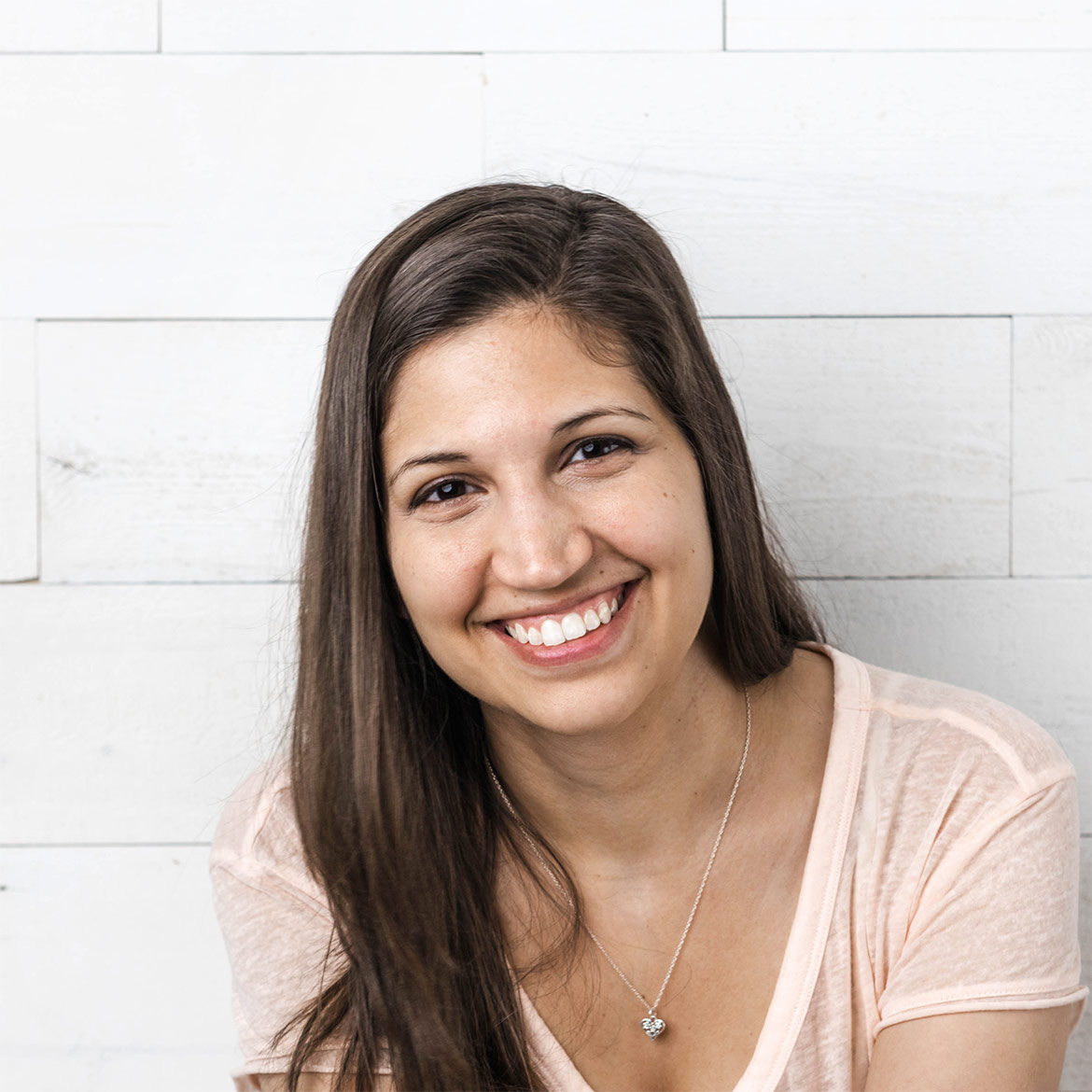 Hey! I'm Teela and I help creatives build and improve their digital skills to open new opportunities.
If you're familiar with Every Tuesday, then you know my love for lettering, design and illustration runs deep. In fact, in the last 7 years, I've taught over 250,000 students and my tutorials on YouTube have accumulated over 20 million views.

I love sharing what I've learned throughout my career and motivating others to create something new every week.

Course Curriculum
Welcome
Available in days
days after you enroll
Layout Process
Available in days
days after you enroll
Layout Projects
Available in days
days after you enroll
Clickable Class Materials List
Everything mentioned throughout the class is listed on this handy, clickable pdf.
15 Practice Quotes Sheet
Need a few quotes to practice the exercises with? Use this quotes sheet to get started ASAP.
Inspiration Elements Cheat Sheet
Use this cheat sheet for pairing lettering styles, using different design elements and integrating dynamism throughout your layouts.
Lettering Layouts
Create impactful, beautiful hand lettered messages in Lettering Layouts! By the end of the class, you'll understand which styles to pair in a layout, how many of them to pair, how to integrate design elements, text weight and scale. Use the included bonus cheat sheets for practice and future reference whenever you need them!
Access to 8 HD step-by-step videos

Unlimited updates

Inspiration elements cheat sheet

15 practice quotes sheet

Clickable class resources list

Lifetime access to the class
Frequently Asked Questions
How long can I access the course for?
Forever! As long as Every-Tuesday exists, this course will be available to watch. Take it at whatever pace you'd like, watch whenever, wherever and as many times as you'd like
Will I be able to access all of the videos at once?
Yep!
How is this class different than the one on Skillshare?
This is the same class, but it's available as a one time purchase here, where you will receive lifetime access and qualify for future updates. Skillshare classes are not updated and you need to maintain an active subscription on their platform if you'd like to refer back to the course in the future. Yay, options!
I'm still learning hand lettering. Is this for me?
Yes! Having layouts in mind, even as you learn and develop your lettering further will enhance your outcomes much faster. If you ever plan to create or sell stationery or freelance artwork with multiple words/styles, layout design will play a critical role moving forward.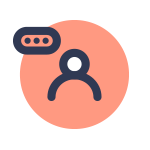 "This class was SO helpful in figuring out how to get those amazing layouts. I never thought I'd be able to design like this! Thank you so much!"
- Candace J.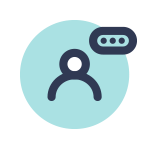 "A really thoughtful perspective on layouts… this has really opened up a whole new world of ideas and interpretation. Thank you SO much."
- Chloe P.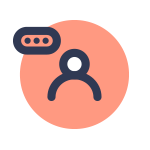 "Excellent! I'm always stuck on how to do a layout. I can draw letters all day long. This helps move beyond and actually create something with those letters!"
- Lanie J.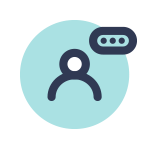 "I am recently trying to letter quotes because I'm relatively new. Before I took this class it was SO overwhelming. I have had so much fun playing around with layouts now that I have taken this class. It gives clear direction and ideas! LOVE"
- Krysta B.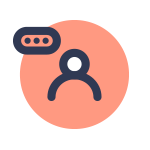 "Great class. Clearly taught and obviously well prepared for with the resource list and the general flow of the class. The process you learn is extremely helpful and she offers tips that you might not have even thought of doing before. She also shows you how to digitize your work very easily after which is a huge bonus. Would definitely recommend."
- Hilary R.
Welcome to Lettering Layouts, your course for creating beautiful, balanced and impactful hand lettered messages.